Awards and Recognition for Adelphi University
Adelphi is proud to be recognized by top organizations.
Adelphi University has been nationally recognized and cited by several well-respected organizations and publications such as The Princeton Review, U.S. News and World Report, Fiske Guide to Colleges and Forbes as a top choice for a quality education. At a time when higher education is under intense scrutiny to demonstrate its relevance and value, we're proud to know that other people are taking notice of the great things happening at Adelphi.
U.S. News & World Report
U.S. News & World Report listed Adelphi as a Best College in its 2017 critique of 1,600 institutions, ranking the school in the top ten percent nationwide. Schools in the National Universities category evaluated by the publication offer a full range of undergraduate majors, plus master's and Ph.D. programs. These colleges are also noted for the commitment to groundbreaking research.
U.S. News has also named Adelphi to its Best Graduate Schools list for our programs in Nursing, Speech Language Pathology, Clinical Psychology, Audiology and Social Work; we have also been ranked as one of the Best Colleges for Veterans.
Princeton Review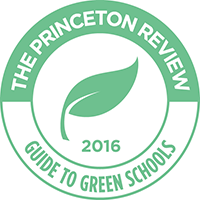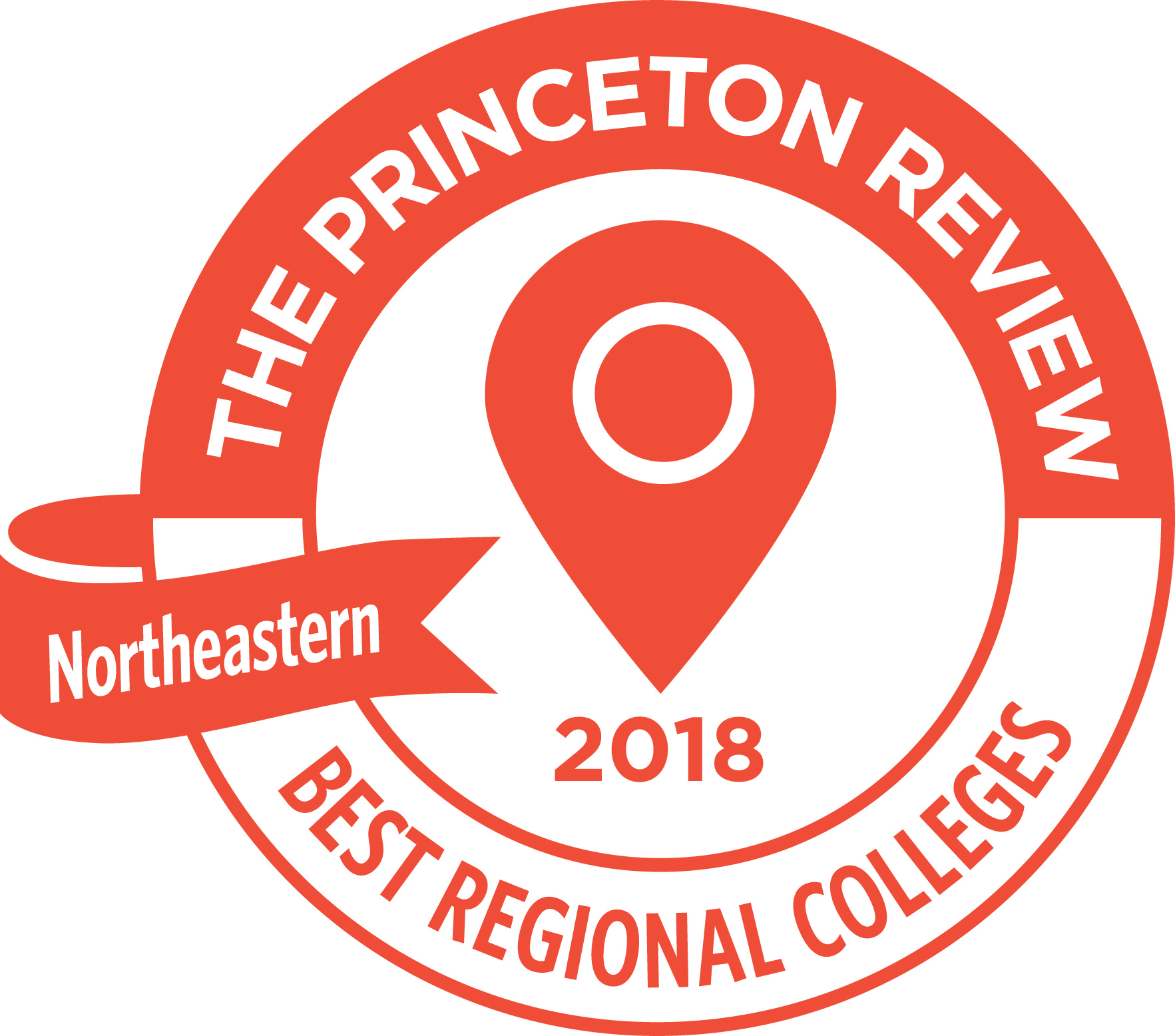 The Princeton Review has ranked Adelphi University among the Best Northeastern Colleges as well as it's list of Green Colleges for exceptional commitments to sustainability based on academic offerings and career preparation for students, campus policies, initiatives and activities.
Fiske Guide to Colleges
Adelphi has been recognized by the Fiske Guide to Colleges as one of the nation's "best and most interesting" institutions and for 11 consecutive years has been listed among a select number of Best Buys in higher education. Only 25 private institutions in the country receive this distinction each year. Accolades such as this offer an independent evaluation on how the school fares on the tuition-centric topic of return on investment.
Colleges of Distinction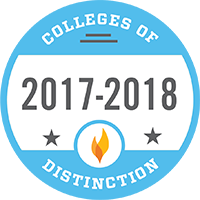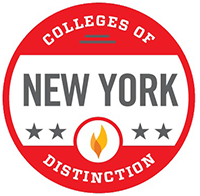 Adelphi has again been recognized by the Colleges of Distinction organization for our excellence in four areas: Engagement, Teaching, Community and Outcomes. Their evaluation includes factors such as being respected by education professionals, having a strong focus on teaching undergraduates, providing a wide variety of experiential learning opportunities, promoting an active campus life and offering an undergraduate education that is highly valued by graduate programs and employers.
USA TODAY College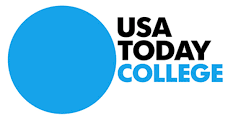 USA TODAY College tabbed Adelphi as a top-10 school in the United States in the area of social work. Adelphi ranked sixth in the nation out of 513 accredited Bachelor in Social Work programs, an exceptional ranking for a school roughly one-tenth the size of most of the other top nine. This list was based on student outcomes and ability to find a job. With B.S.W., M.S.W., Ph.D. and certification programs, the School of Social Work trains practitioners to improve lives and advocate for social justice and ethical social work practice.
Forbes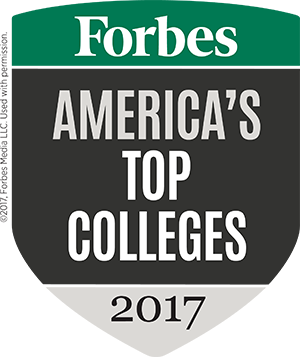 As one of Forbes magazine's America's Top Colleges, Adelphi has been endorsed for what its students get out of their education as opposed to what gets them into the school. Forbes showcases the colleges and universities that deliver the best return on your education investment dollars: low student debt, on-time graduation, quality academics, high earning potential and career success.
Crain's New York Business

Crain's New York Business hailed the Robert B. Willumstad School of Business as one of the largest M.B.A. programs in New York based on enrollment.
Money Magazine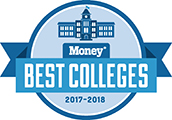 Money magazine has named Adelphi University on its list of Best Colleges for excellence in educational quality, affordability and alumni earnings. As one of the best choices families can make, Adelphi University provides students with a global learning experience that fully prepares them for successful, fulfilling careers through innovative programming, dedicated faculty, comprehensive support and services, and diverse learning opportunities. Adelphi students graduate with the tools to compete and excel in their chosen fields, and the skills to address the needs of their communities. Lasting relationships are created and maintained at the University through many different forms. The Adelphi alumni network is more than 100,000 strong.
Bethpage Best of Long Island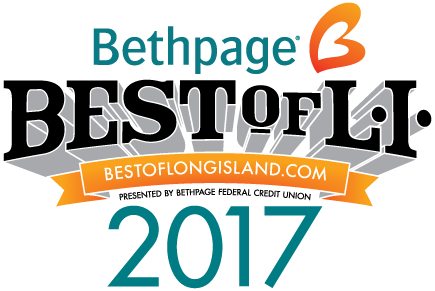 Every year, the Long Island Press asks readers to vote for their favorites for the paper's Best of Long Island Awards. In 2017, Long Islanders voted Adelphi no. 1 in seven categories: Best College or University—ahead of 19 other colleges—Best Public Garden, Best Concert Venue, Best Local Live Theater, Kali Chan for Best Publicist and Dominic Scala for Best College Sports Coach. And our president, Christine M. Riordan, Ph.D., was named Best College President.
Center for World University Rankings
Adelphi University's Gordon F. Derner School of Psychology has been ranked fourth worldwide among psychology and psychoanalysis schools by the Center for World University Rankings (CWUR). More than 26,000 degree-granting institutions were included in the annual ranking.
Military and Veterans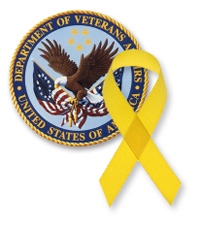 As a Military Friendly School®, Adelphi is ranked in the top 20 percent of colleges, universities and trade schools in the country that are doing the most to embrace military service members, veterans and spouses as students and ensure their success on campus. The list recognizes only the top 15 percent of colleges, universities, and trade schools that do the most to embrace America's veterans as students.
The U.S. Department of Veterans Affairs has named Adelphi as a Yellow Ribbon GI Education Enhancement Program school. This means that qualified veterans can attend Adelphi at little or no cost.
Carnegie Foundation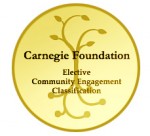 As a recipient of the 2010 Carnegie Community Engagement Classification, Adelphi University has been named in the recently released 2015 list of designated honorees. Awarded by the Carnegie Foundation for the Advancement of Teaching, this announcement solidifies Adelphi's commitment to its larger community for the mutually beneficial exchange of knowledge and resources in a context of partnership and reciprocity.
Adelphi is one of 361 institutions that now hold the Community Engagement Classification, recognizing the University's engagement and contribution to important community agendas. The University is one of only 24 institutions selected from New York.
Northeast-10 Conference Presidents' Cup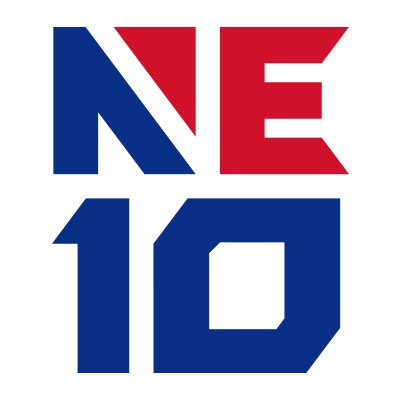 Adelphi's athletics program was once again honored with the Northeast-10 Presidents' Cup in 2017. The Presidents' Cup is awarded to the institution that compiles the most cumulative points, based on finishes in the regular-season standings, from all of its programs competing in league championships. Adelphi joined the Northeast-10 in 2009.
Adult Learning Focused Institution of Higher Education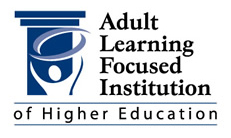 Adelphi's College of Professional and Continuing Studies (formerly University College) is a member of the Council on Adult and Experiential Learning's (CAEL) coalition of Adult Learning Focused Institutions (ALFI). College of Professional and Continuing Studies is just one of three ALFI member institutions in New York State.
Emergency Management Degree Program Guide
The
Emergency Management Degree Program Guide ranked Adelphi University #10 as a top college for online emergency management master's degrees.
Women's Choice Award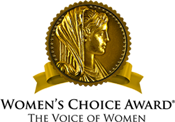 The Women's Choice Award has included Adelphi University as one of the top 300 colleges for women based on criteria including campus safety, reputation, student to faculty ratio, depth of education and four-year graduation rates.
Animation Career Review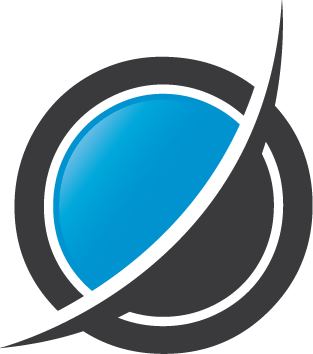 Adelphi University has been named to the list of Top 50 Schools in the US for Game Design and Development by Animation Career Review.
Reflecting on the exceptional distinctions bestowed on the school, Adelphi is proud to stand on its reputation for excellence in academics, athletics experiential learning and return on investment. The University will continue to challenge itself to offer the exceptional learning and service opportunities that allow students and our community as a whole to grow.
---
Teacher.org's August 2016 Best Colleges for Master's in Education ranked Adelphi University No.13 on their list out of 352 qualifying schools. See the teachers.org full list.
The Carnegie Foundation for the Advancement of Teaching selected 115 U.S colleges and universities for its 2010 Community Engagement Classification. Adelphi University was a recipient. See the full list on Campus Compact.
On the U.S. News & World Report National University Rankings, Adelphi University is ranked No. 146 in the 2017 edition of Best Colleges in National Universities. See details.
Forbes ranked Adelphi University No. 381 on its America's Top Colleges list. See details.